Madison + Alec first met on their first day of college at UCF in Fall 2012. They were revision partners in Honors English 1.
[The classroom where they first met. Stay tuned to see their grad photos on the blog!]
That semester, Alec took Madison to Light Up UCF in between classes one day just as friends. Little did she know, he suggested ice skating because he knew she's bad at it, would need to hold his hand! How sneaky. ;)
Madison's favorite thing about Alec: How kind he is. "He's literally the nicest person I've ever met, and he's so sweet to me. He always knows how to make me smile."
Alec's favorite thing about Madison: Her smile. "It makes her glow, and it gives me the warm fuzzies."
Alec proposed to Madison at Light Up UCF, at the top of the Ferris Wheel. "Watching him get down on one knee in the tiny seat was pretty funny, but he was so sweet. Obviously, I said yes. :) Then we went and picked up a pizza & called our families to tell them the good news."
How adorable is that!? Since he proposed at the Light Up UCF Ferris Wheel, I knew we just had to incorporate that into their engagement session. & absolutely loved that they decided to include their fur babies, Alice & Belle (notice the Disney theme), in their session. Puppies are always a yes with me.
You are my greatest adventure.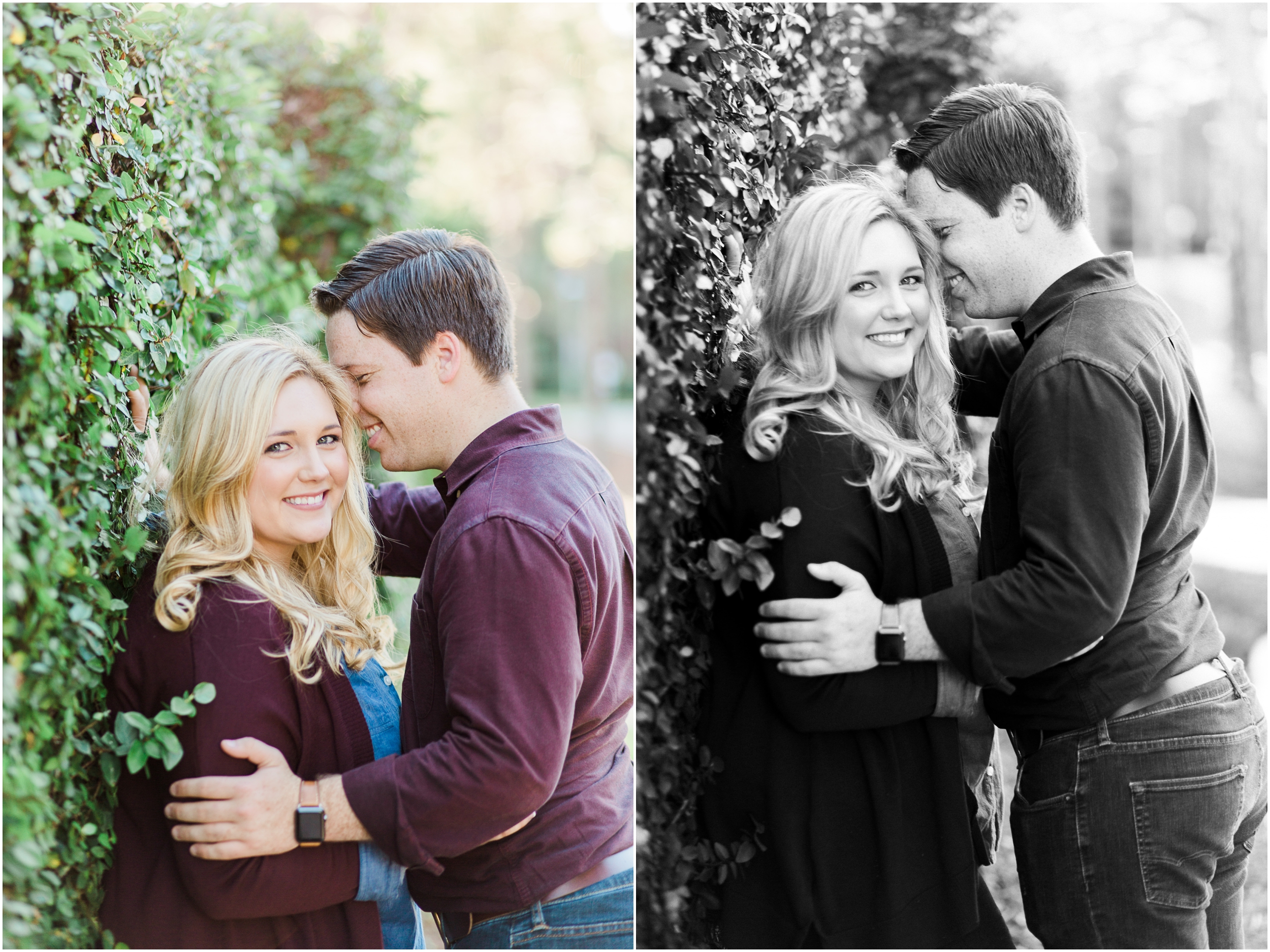 And here's a cute/funny story that Madison + Alec wanted to share with us.
Chantell Cruz is a Northeast Florida Photographer, specializing in natural light lifestyle portrait photography. She offers portrait services for high school seniors, families, and couples. She also captures intimate weddings and elopements.
Chantell Cruz Photography is located in Jacksonville, Florida, and serves the surrounding area. She is also available for sessions in Orlando and Central Florida.