Leanna Grace | Tea for Two Birthday Session | Avalon Park, Orlando | Orlando Portrait Photographer
In celebration of this sweet little girl's second birthday, her awesome momma and I planned a precious "Tea for Two" styled birthday shoot. Complete with balloons (her favorite thing ever), flowers, a cute little tea set, suitcases, stuffed animals, and of course — cake! It all came together wonderfully, and perfectly complimented Leanna (soft, girly, and sweet). Seriously though, scroll through and just LOOK at how precious she is!
Happy 2nd birthday, little one. Don't grow up too quickly. <3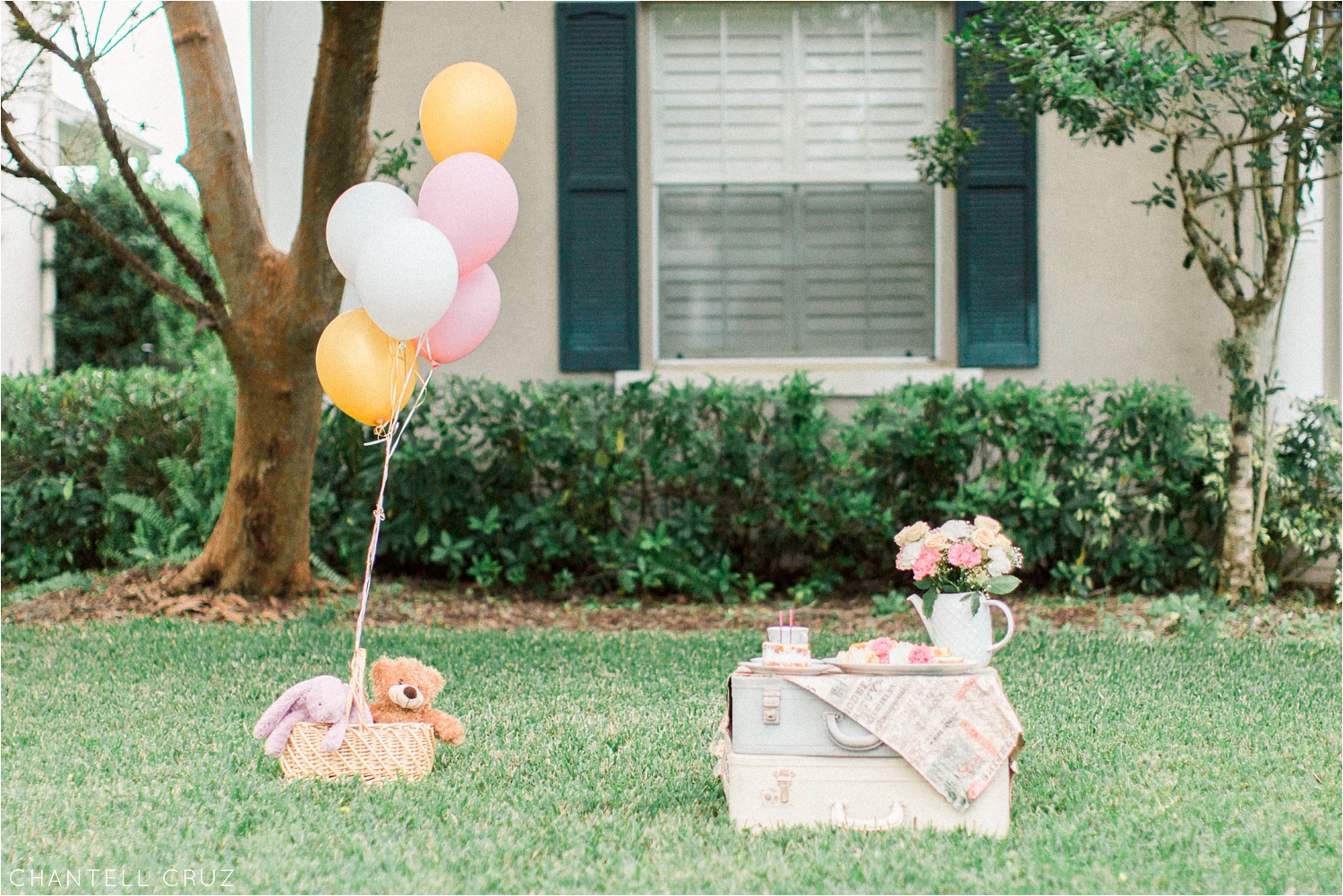 Chantell Cruz is a Northeast Florida Photographer, specializing in natural light lifestyle portrait & family photography. She offers portrait services for high school seniors, families, and couples. She also captures small weddings and elopements.
Chantell Cruz Photography is located in Jacksonville, Florida, and serves the surrounding area. We are also available for sessions in Orlando and Central Florida.